Interviews
I've had the privilege of meeting some great musicians over the past couple of years, spending time with them and my trusty Tascam recorder! Here are a few of the interviews, with thanks to Ade at Glovebox Live for his editing skills.
SHOW OF HANDS – Phil Beer and Steve Knightley of Show Of Hands talk all things folk at The Epstein Theatre, Liverpool.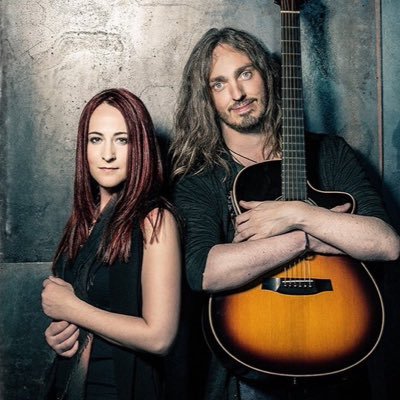 THE BLACK FEATHERS – Ray Hughes and Sian Chandler of The Black Feathers on Nashville and taking Americana back to America!
NINE BELOW ZERO – R 'n' B veterans, Nine Below Zero talk about growing up with the blues, getting signed in the 70s and the modern bluesmen who are bringing it back home! In conversation with Dennis Greaves, Mark Feltham and Mickey Burkey.
DON GALLARDO – Rolling Stone favourite, Nashville singer-songwriter Don Gallardo, discusses touring, writing for films and the current fascination with The Music City.
THE MASTERSONS – Husband and wife duo, Chris Masterson and Eleanor Whitmore shiver in the grip of an English winter but talk about touring, being a part of Steve Earle's band and changes in the music business. Oh, and there's some politics in there too!